Explore Our Facility Now |

Virtual Tour
A Community Approach to Individualized Care
---
Rehabilitation & Long-Term Care
At Westwood Nursing and Rehabilitation, we understand the challenges a family faces when choosing a rehabilitation or long-term care facility. Whether your loved one plans a short or long-term stay, our multidisciplinary team is dedicated to providing the highest level of care. At Westwood, you are family. We implement a unique method to providing care, one that focuses not only on treating medical issues but on nurturing the overall mental and physical wellness of our residents. This dedicated approach to our residents defines and sets Westwood Nursing and Rehabilitation apart.
Learn More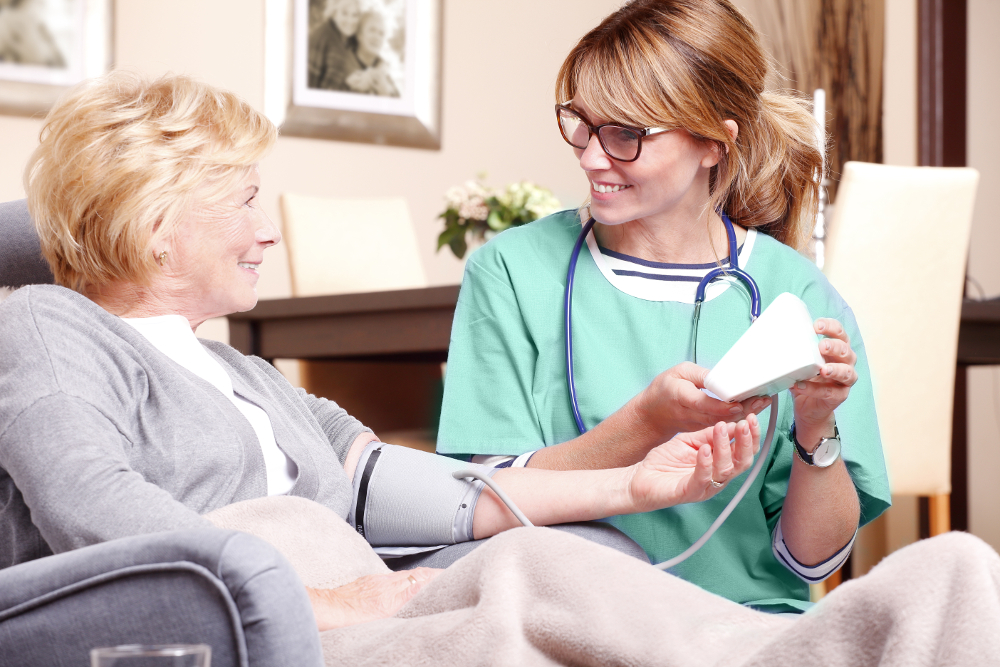 Comprehensive Care
---
For our long and short-term residents, we offer an individualized plan of care, and services tailored to meet specialized needs. Learn More...
24 HOUR SKILLED NURSING CARE
LONG-TERM CARE
RESPIRATORY/TRACH CARE
THERAPY SERVICES
WOUND CARE PROGRAM
HOSPICE/PALLIATIVE CARE
RESPITE CARE
REGISTERED DIETICIAN SERVICES
PSYCHOLOGICAL SERVICES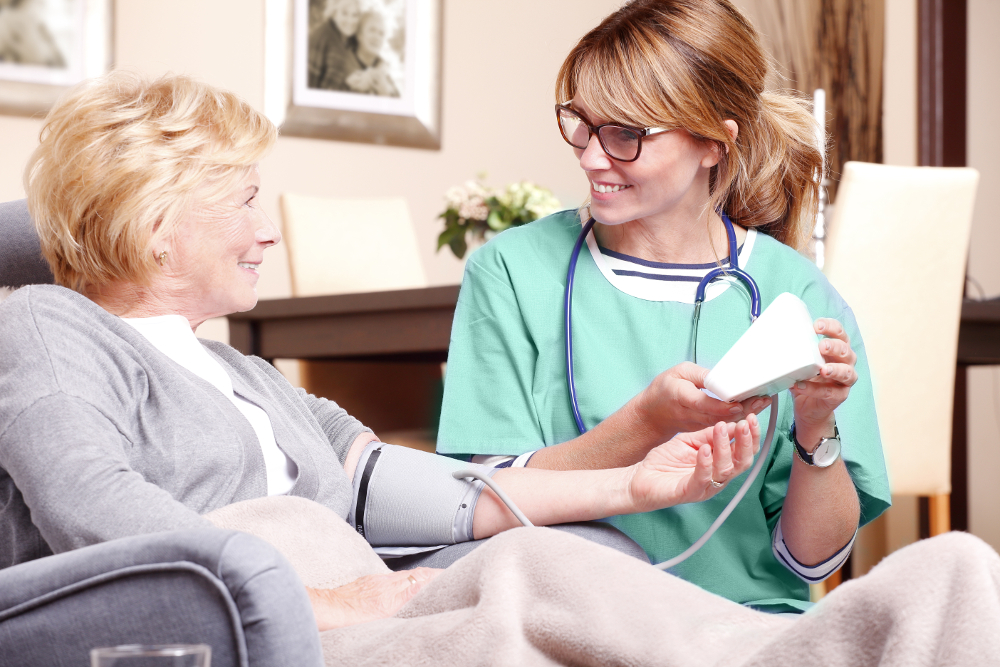 Visitation Policy
---
The Maximus Healthcare team is dedicated to providing the best care possible to our residents and visitors. We will make every effort to keep residents united with their families and friends safely through open and flexible visitation policies while maintaining compliance with state and federal guidelines. The following visitation policy is effective as of April 1, 2022. We will provide updates to this policy as they occur from both the state and federal level. Please direct any questions about this policy to the facility Administrator.
Visitation Policy
Discover the Westwood Difference
---
"I honestly don't know where our family would be without Westwood Nursing & Rehab Center. Our mother is thriving, thanks to the excellent care she gets every day from the greatest employee's on earth. From the skilled and caring nursing staff, a top notch rehab staff, an awesome social services representative, activities, dietary, housekeeping and maintenance. Westwood rocks it in all departments. We are so fortunate and blessed to have our mama in such good hands. Thank you all, our Westwood angels for all you do for Mom and our entire family."
"Everyone was very courteous and proactive, the nurses explained everything to me during my stay, the therapy department is outstanding and I got a wealth of information for my discharge. Without question I would recommend Westwood!"
"The staff is positive and attentive. They are so ready to help! When I ask for anything they take immediate action. Therapy is fabulous! They put me at ease and I have a lot of confidence in them. They are gentle but get the job done. I've made so much progress in a short amount of time. I was relieved and thankful to be able to come to Westwood Rehab after my knee replacement. I would definitely choose Westwood again!"